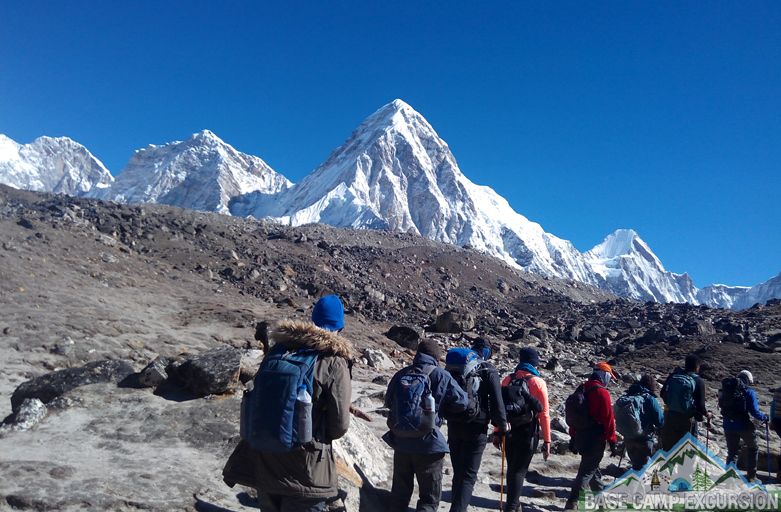 About Everest base camp trek best company for EBC tours
Everest Base Camp Trek & Excursion is a company specializing in trekking and adventure tours in Nepal. Agency was founded by Nepalese experienced guides in the early 2000s. Doing business with tourists from around the world for almost 20 years, we guided 10,000 laps with more than 10,000 travelers and a 97% success rate for our famous Mount Everest base camp trek.
We offer value for money packages to promote adventure tourism Nepal and promise to provide quality services for customer satisfaction. We believe in concept of team work and arrange high quality service standards, always keep clarity in cost, amenities, services offered, there is nothing hidden charge in our service dictionary.
Our guides are formally trained by the Government of Nepal and speaking English. The guides take care of your tour and make sure you are safe at all times. We offer an international standard well known and trusted local agency specializing in adventure tours in Himalayas.
Base Camp Trek Nepal is a recommenced company for best Everest base camp tours and trek by TripAdvisor, Lonely Planet and other many international travel guides. We are Everest base camp trek specialist adventure travel guide of Khumbu region. Our Everest trekking information center provides you advice, inspiration, information, permit arrangements, guide porter service, and full board Everest region trekking packages.