Local guides, options & duration to visit Everest base camp for beginners
Nepalese Himalaya discovery information helps to do Everest base camp trek for beginners. Mount Everest base camp trekking is not for the tourists who have no training and physical fitness. Many people often ask about the difficulty level and the preparation required for Everest base camp trek for beginners.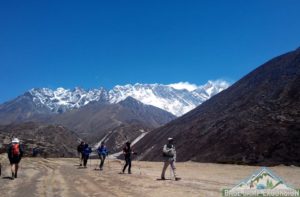 Right itinerary of Everest base camp trek for novice with minimum 2 days rest for acclimatization in the middle of trek are essential. The first stop will be at Namche Bazaar and next stop at Dingboche village.
Experience guide under reputed company help and assist to make successful travel and tours Nepal. Physical exercise, yoga, practice to hike, cardio vascular training are effective training program for Everest base camp trek beginners.
For a beginner, EBC trekking can be challenging. Make a plan and collect all essential information before trekking to Nepal. Must collect the information about elevation gains, daily distances to be covered, dealing with the issues caused by lack of oxygen, common illness and training plan that is effective.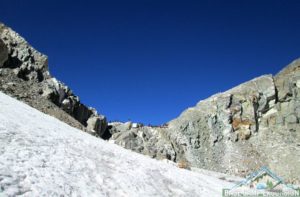 EBC trekking is an adventure of a lifetime. Trekker with moderate level of fitness, can certainly trek to the Everest base camp Nepal. While trekking, trekkers get a chance to see breathtaking natural scenery, majestic mountains, pass through beautiful Sherpa villages and get familiar with the Sherpa culture. It is an impressive and very well maintained walking trail. So, even fist time trekkers also can win this challenge.
The Everest base camp trek is a unique experience for trekkers.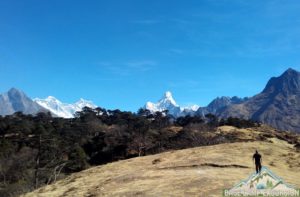 This is the most dramatic and the most picturesque trek. No one can ever forget this trekking adventure in Nepal.
A beginners guide for Everest base camp trek can be very useful for all nature lover to make this plan life changing experience. We are local guides ensure to organize safe trek in beautiful Khumbu valley Nepal. Doing the Everest base camp trek for fist time go with local guides, email us to get available options possibilities, advice & walking duration to visit Everest base camp for beginers.