Responsible tourism in Everest base camp Nepal details
Nepal is a country blessed with natural beauty. It is home to eight of the ten highest mountain peaks in the world. Numerous tourists and mountaineers flock the country to trek on these mountains and especially Mount Everest. Tourism in Everest base camp Nepal has been increasing steadily. This has boosted the local economy but at the same time, it has created undue stress on the local infrastructure and environmental hazards due to scattering of litter and waste. It is mandatory that all the tourists should follow and promote responsible tourism in Everest base camp Nepal.
Be aware with those company who show you the big vision and mission to book with them like "the money that you spent will be used in local development, women´s empowerment, environmental conservation and other LOL activities" In fact the reality is difference on the contest of Nepal (Not good to maintain here whets exactly going on behind this?) Try to be responsible tourist / organizer honestly as much as you can or possible. Try to help local directly without harming nature and culture if you can. Forget all "fake social drama played on word" while booking trip with any agency / company to visit Nepal.
Let's check the major factors to practice responsible tourism in Everest base camp Nepal for both tourist and organizer.
Employing locals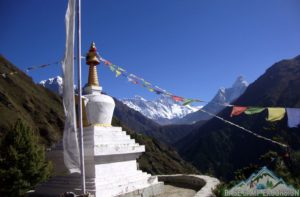 The expedition team should always employ locals for the work of porters and guides. This will support the local economy. The local porters can also offer valuable tips to the visitors due to their knowledge of the local conditions.
No child labor
It should be ensured that no child is employed by the visitors. The staff employed should be strictly above the prescribed adult age and no form of child labor should be promoted.
Ensuring staff rights
Responsible tourism in Everest base camp also includes ensuring the staff rights. All the guides and porters should be fairly treated and should receive fair payments. They should also have protective equipment and appropriate clothing, insurance,and sufficient relevant training. The porters should not carry weights more than the prescribed limits.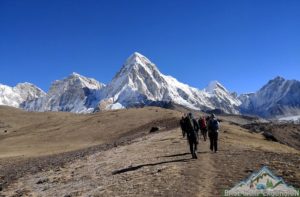 Paying fair prices
Local shopkeepers should be fair on price to sell their products. The tourists should pay the fair price in local shops for all the products and services. They should not bargain or accept offers of discount. This will contribute towards the strengthening of the local economy and promote responsible tourism in Mount Everest.
Being environment-friendly
All the visitors should be environmentally conscious. Disposing of the wastes and litter properly contributes significantly towards promoting responsible tourism in Everest base camp trek. Any waste should be collected and put on rubbish bin where it can be disposed. Leaving the litter back will cause environmental hazards. Maintain cleanliness and hygiene, respect & stay with local , do not disturb the real presence of nature.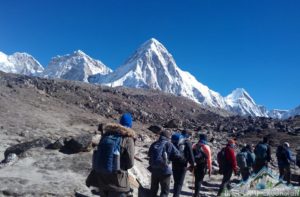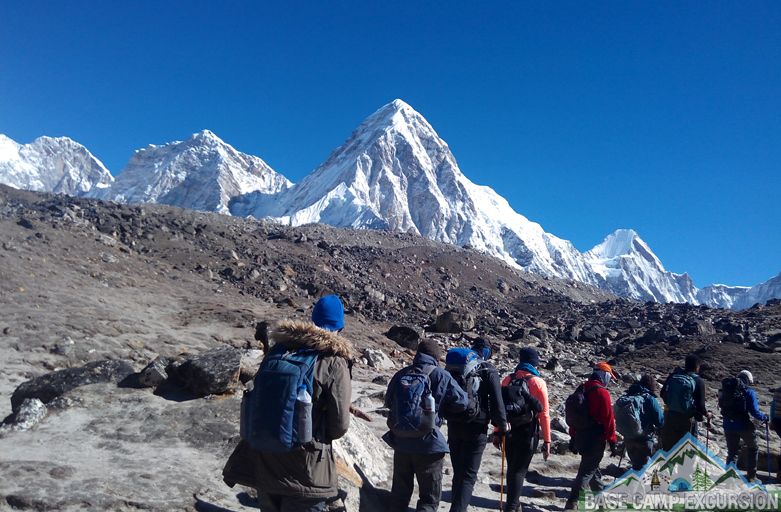 On the way down, harmful litter can be collected for proper disposal. Instead of taking plastic bags from shops, environmentally friendly alternatives should be used or the existing plastic bags only can be reused. It is recommended to buy food locally to avoid any plastic packaging. Bottled drinking water should be avoided and locally boiled and purified water should be used as an alternative.
The above-mentioned practices should be followed by all organizers & tourists visiting Mt Everest base camp Nepal. It is not difficult to practice and needs little attention to details. These tips will ensure responsible tourism in Everest base camp Nepal and will protect the natural beauty and balance of the Everest base camp trek for future generation.